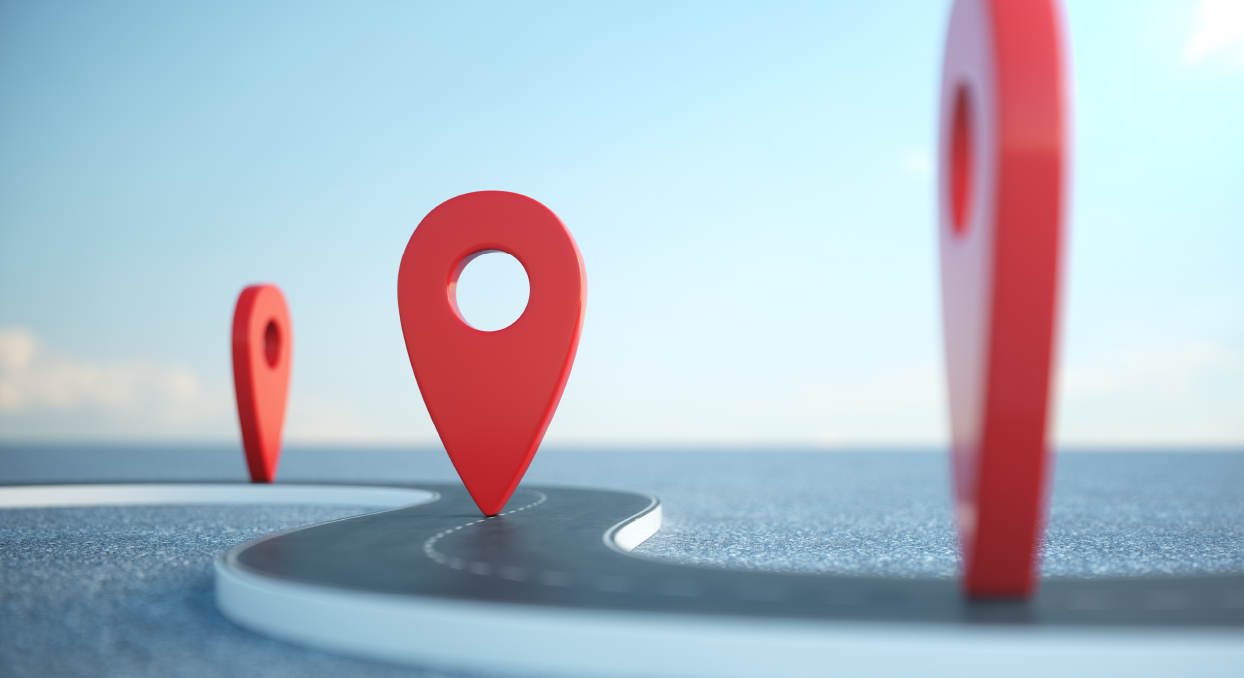 The rise of the gig economy has brought about a shift in the way people work, as many U.S. professionals are opting to pursue independent consulting opportunities versus following the more traditional career path.
According to the April 4, 2023 release of the latest Job Openings and Labor Turnover Survey (JOLTS) report by the U.S. Department of Labor's Bureau of Labor Statistics, 4 million US workers quit their jobs during February of this year, a slight increase from January. The report also found 1.7 jobs open for every unemployed worker in February, representing only a slight decline from 1.9 in January as The Federal Reserve continues to look to slow job growth as part of its effort to contain inflation.
Amid these changes to the macroeconomic environment, highly skilled talent continue to seek greater control and flexibility in their schedules. The total number of independent workers has surged—rising 69% from 38.2 million in 2020 to 64.6 million in 2022. Among the rise, the number of full-time independent workers, defined as those regularly working more than 15 hours a week, also grew from 13.6 million in 2020 to 21.6 million in 2022.
According to our 2022 Talent Lens report, which surveyed more than 1,900 high-end independent talent, 88% of respondents reported already working independently for more than one year with the number of new independents doubling since our 2020 survey.
In this blog post, we will explore the benefits of independent consulting that are driving highly-skilled and successful subject matter experts, executives, and others to freelance consulting.
1. Ability to Pick Your Projects
One of the biggest benefits of consulting is the ability to choose the projects you work on and the types of clients you work with. This means that you can pursue projects that align with your interests and strengths, and avoid those that don't.
This level of autonomy is particularly appealing to those who value a sense of control over their work. In fact. Among those surveyed in the Talent Lens report, control was the top reason for workers to become independent consultants, with 70% seeking the ability to pick their own projects, 60% looking to be their boss, and 57% interested in the ability to select their own clients.
By being able to choose the projects you work on, you can build a portfolio of work that reflects your skills and interests, and positions you as an expert in your field.
2. Work When and Where You Want
The ability to work from anywhere is another major benefit of being independent. According to the Talent Lens report, 63% of independent consultants report the freedom to work from anywhere as one of the top benefits of their job with 57% seeking the independence to work when they want to. When asked what they liked most about being an independent consultant, 45% of respondents cited working from anywhere as the top benefit.
By being able to work from home, or from anywhere in the world, you can save time and money on costs associated with commuting and have more control over your schedule. This can be especially valuable for those balancing family responsibilities or those seeking work that offers the flexibility to travel.
3. Variety of Project Work
Another benefit of being an independent consultant is the variety of project work available. According to the Talent Lens report, 62% of skilled workers were compelled to become independent consultants by the variety of projects made available to them, which keeps the work interesting and challenging. This translates to better value for clients, with workers more invested in the work they are doing.
Additionally, this variety of work can also help you develop new skills and expertise. By working on different projects with different clients, you can expand your knowledge and experience in your field. This can be particularly valuable for those who are looking to transition into a new career or explore working in industry.
4. Greater Earnings Potential
Another benefit of being independent is the potential for greater earnings. According to a report from MBO Partners on the State of Independence in America, the number of independents who reported high incomes grew from 16% last year, following a 27% increase in 2021, with nearly 20% of Full-Time independents reporting earnings of more than $100,000 annually.
This increased earning potential can be attributed to several factors, as independent consultants often have a higher hourly rate than their full-time counterparts, and can also bill for more hours since they are not limited to a 40-hour workweek. Additionally, independent consultants can take on multiple projects at once, which can increase their overall earnings.
Whether you're driven by the idea of having more control of the projects you take on, inspired by the idea of working from anywhere, seeking more variety in your project work, or desiring higher rates of compensation, choosing to become an independent consultant offers many benefits and can be a rewarding and fulfilling career path.
Visit our Talent Resource Center for more tips and resources to help you kickstart your career transition to consultancy. Or, learn more about the BTG talent network and join here.
JOIN THE TALENT REVOLUTION
Skilled professionals are becoming independent consultants to capitalize on their strengths, gain ownership over how they work, and select projects that interest and excite them. You can too! Become an independent consultant today!
About the Author

More Content by Candace Corner