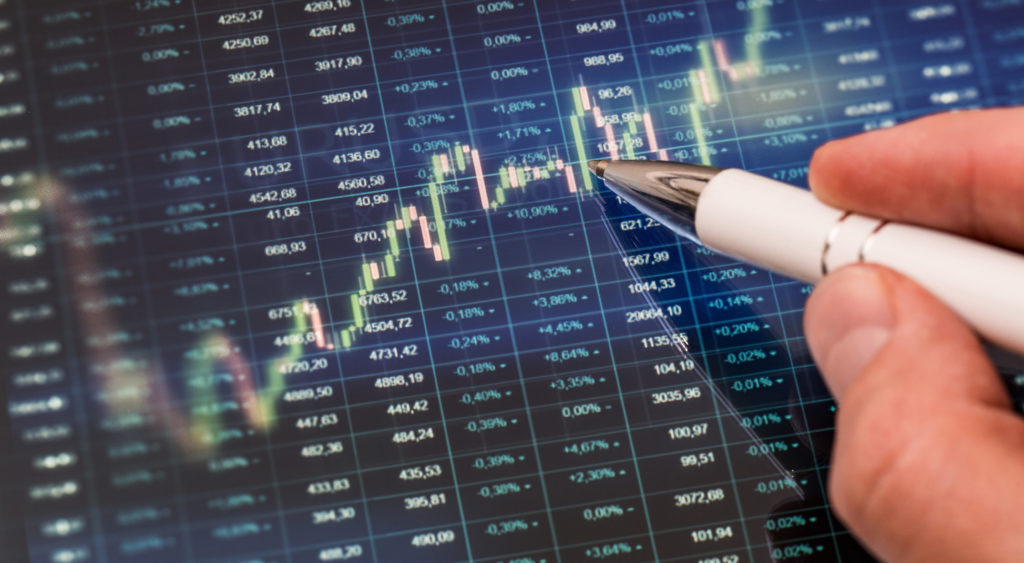 Political and economic uncertainty is rampant across the globe but according to a new study by American Express, financial executives at major international firms remain optimistic about the future.
In particular, even as the labor marketplace tightens, executives surveyed said they have aggressive plans to expand their teams in order to sustain ambitious growth goals. However, these teams might not look like your traditional corporate teams.
The 2019 Global Business & Spending Outlook is a joint survey between American Express and the Institutional Investor Thought Leadership Studio. It is based on a cross-industry survey of 900 CFOs and other senior finance executives of global firms with $500 million or more in annual revenues. Executives were surveyed on a variety of topics including business goals, growth expectations, technology outlook, and talent strategies.
The survey found that finance executives plan to grow their headcount by 9.8% globally but are having difficulty hitting these numbers in today's challenging labor markets. 60%+ of execs struggled to find and retain staff across a variety of functions, including operations, IT, marketing, sales, and administration.
And while these executives said they plan to increase compensation and improve benefits to attract talent, many are also turning to another pool of labor to hit their growth targets – independent talent.
71% of survey respondents said they would be increasing their use of short-term and contract labor in 2019 and beyond. 75% of executives said that independent labor would be an integral part of their firm's employment practices over the next two years.
These executives are not alone in their bullish optimism on high-end contingent workers. The Staffing Industry Analysts' 2017 Workforce Solutions Buyers Survey found that over the next ten years, 35% of large firms expect to increase their usage of freelances and 26% expect to increase their usage of statement of work (SOW) consultants.
At BTG, we are excited and encouraged by these findings and will continue the support the growth of this sector through our marketplace of independent consultants.
About the Author

Follow on Linkedin More Content by Alysha Khan