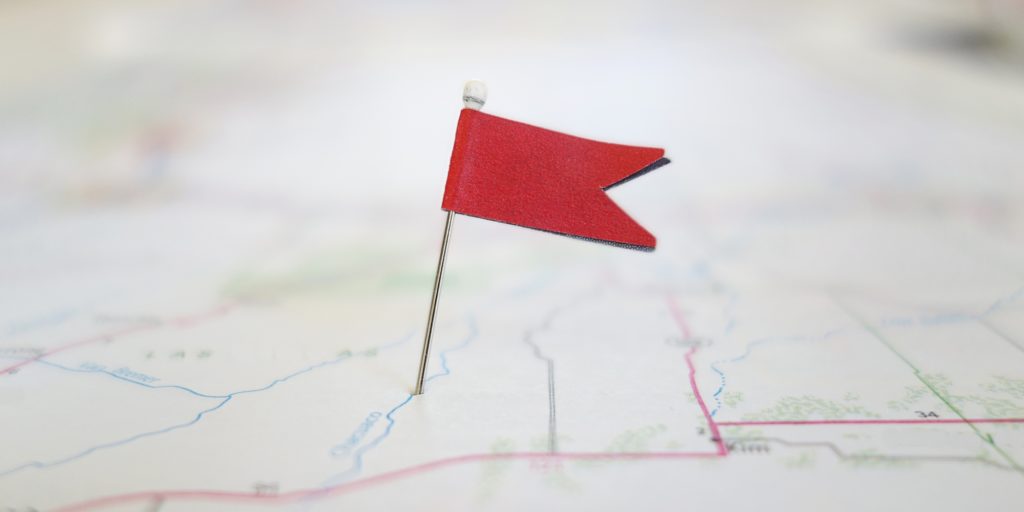 Having robust, nimble market access strategies is increasingly important in life sciences. It's also increasingly challenging, with fast-changing markets, increased patient engagement, and global pricing pressures.
Fortunately, Business Talent Group enables life science companies to access on-demand market access consultants to help with these challenges. Our consultants combine substantial access and value experience with expertise in specific therapeutic areas and geographies, and they've helped clients do everything from develop value propositions and pricing strategies to manage agencies and affiliates.
Here are a few examples.
About the Author

More Content by Leah Hoffmann