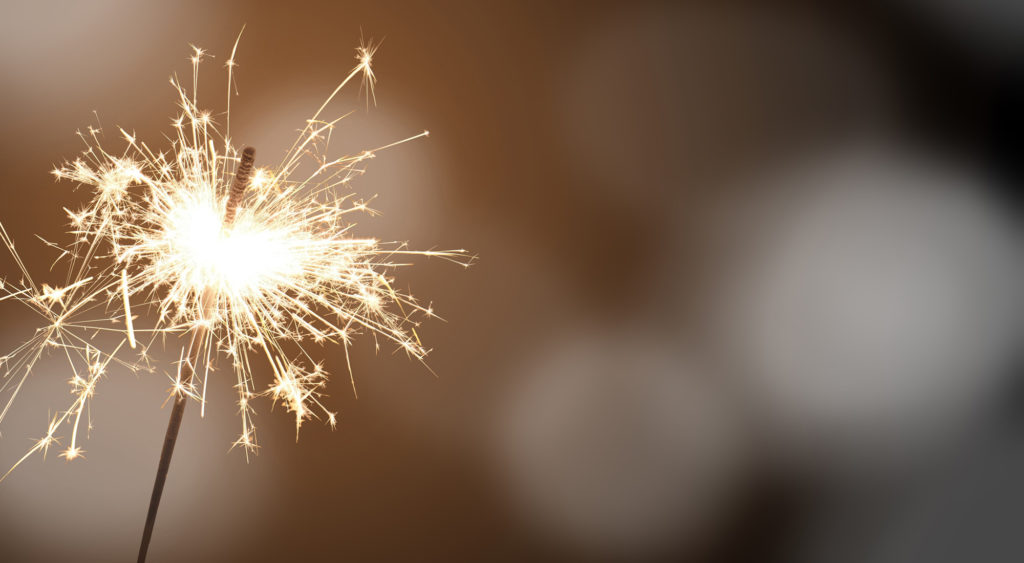 At Business Talent Group (BTG), we've seen the rise of high-end independent talent power a new path to organizational agility and performance. We've also seen companies stumble while trying to make the most of this formidable resource. In this series, we'll share best practices that we've honed across 10+ years of work with F1000 companies—and help business leaders unlock the real promise of independent consulting.
When you're working with freelancers, it's important not to let yourself be misled by their day rates. The value of a freelance consultant is much more than the sum of their paychecks. Ideally, in fact, the work your consultants have done will continue to deliver results long past the time that you're paying them. That's why it's important to identify and track measurable, meaningful goals to understand the ROI of an engagement, rather than comparing an annualized salary that doesn't include benefits or even a long-term commitment.
Here are some ideas.
What Executives Can Do
1. Set clear KPIs
Make sure you've outlined clear, measurable goals at the outset of the project.
It sounds obvious, but the best way to ensure that your independent consultants deliver value on your project is to outline specific deliverables and milestones—upfront, and ideally in your SOW. By clearly communicating these project goals, you avoid misunderstandings and give yourself an objective way to track success and efficiency.
2. Be careful about scope creep
Sure, you're paying for their time. But your consultants won't be able to focus on what's important if you load them up with extra work.
Highly-skilled consultants don't come cheap. But you won't get the results you want if you try to justify your spend by squeezing them for as much work as you can. When you're working with freelancers, free them up to deliver on their goals and don't slap them with all of the grunt work.
3. Learn as you go
Taking advantage of informal opportunities to reassess progress and goals helps everyone work more efficiently.
Used to be, consultants were cloistered away from their clients, and you had to wait until the engagement was over to see what they'd done. Today's independent consultants cultivate closer working relationships with their clients, encouraging conversations that are more regular and less formal throughout the engagement.
Why is that important? First, when they come to you with new findings and roadblocks, your feedback can make the difference between a long detour down a path your company has already explored … or a major breakthrough. Second, it's an opportunity for you to act on their insights and make mid-course corrections. It's a process of learning as you go—and it helps your consultants get smarter, too.
4. Assume positive intent
Some mistakes are inevitable. Treat them as opportunities rather than obstacles.
Outsiders are likely to make smart mistakes and speak truths that are harder to voice internally. Should a misstep or misunderstanding occur, try to understand what's behind it rather than pointing fingers. Flexibility is an essential part of agility, after all, and if a single mistake threatens the viability of your project, it might be time to reassess your approach.
What's more, mistakes may lead to breakthroughs that are important for your business. So be sure to keep an open mind as you consider whether a stray suggestion or procedural error contains an insight that can help you work more effectively.
What Companies Can Do
1. Define success
Set high-level, enterprise-wide goals for the company's use of independents.
To optimize the success of your independent talent management program, start by defining clear, measurable priorities, whether it's saving money on consulting or improving team KPIs. But think carefully about how to reflect the true potential of the resource. Metrics like fill rates and rate cards will be familiar from the longer-established worlds of consulting and contingent labor. But it's often more accurate to start with simpler KPIs like program usage, executive satisfaction, and speed-to-delivery time for processing and onboarding new resources.
2. Measure it
Track KPIs, share them—then aim to improve over time.
Setting goals is meaningless if you don't track your results. You'll also want to share them with the broader company to raise the program's profile and help executives understand when and how they can take advantage of it. Finally, of course, use your data to validate existing processes and determine opportunities for improvement.
3. Get smarter about sourcing
Develop your own "talent cloud" of proven independent resources so you can easily tap top performers for future projects.
This is a time-saver in more ways than one: you have proven talent at your fingertips, and onboarding is a snap since they've already worked with you in the past. By reusing top-performing independents, you're also likely to get better and better results as they gain additional context and history.
The key is to define a formal process for developing and managing your talent cloud. Your cloud should be customized to your organization and built around specific needs and goals. You can also solicit help from an on-demand talent vendor like Business Talent Group to curate a cloud that best serves your needs.
About the Author

More Content by Leah Hoffmann